Go to www.office.com and if you're not already signed in, select Sign in. Sign in with your Unicam account.
 From the Office 365 home page select Install Office apps;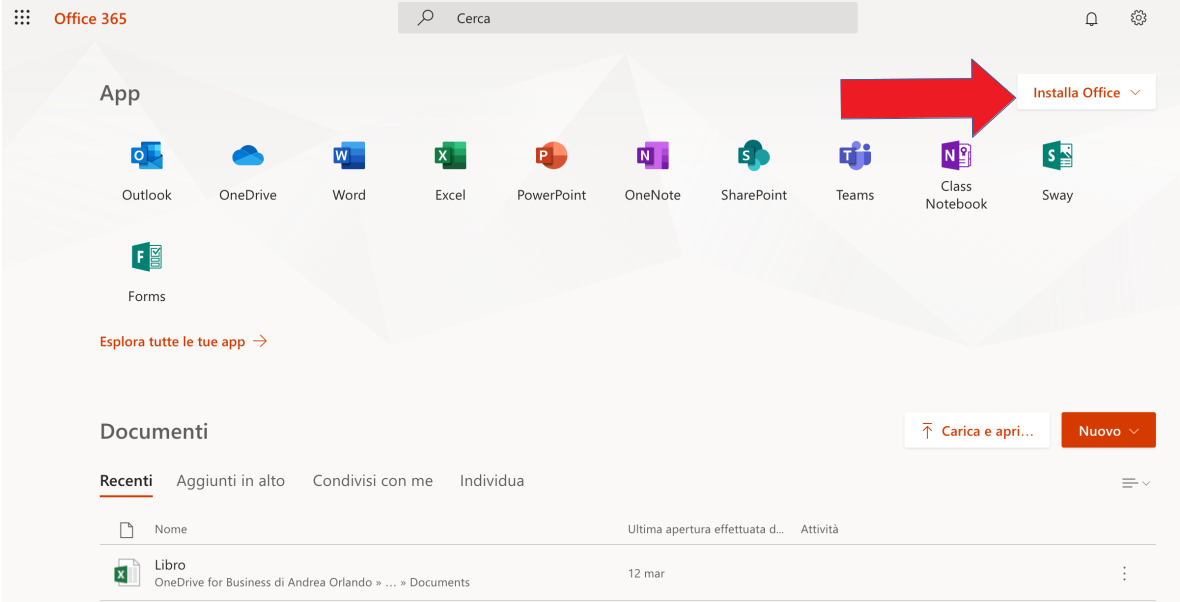 select Office 365 apps to begin the installation;

 salvare il file di installazione (default cartella "Download") con il pulsante "Salva file";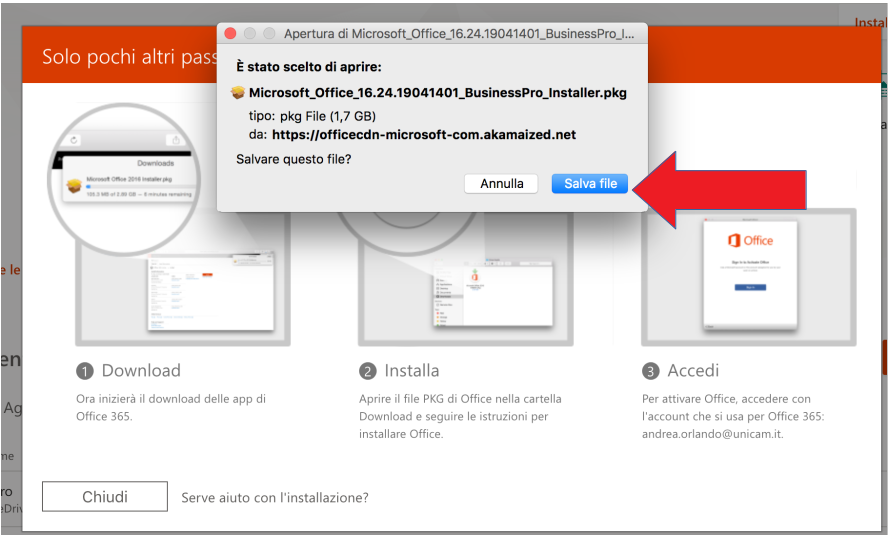 Once the download has completed, open Finder, go to Downloads, and double-click Microsoft Office installer.pkg.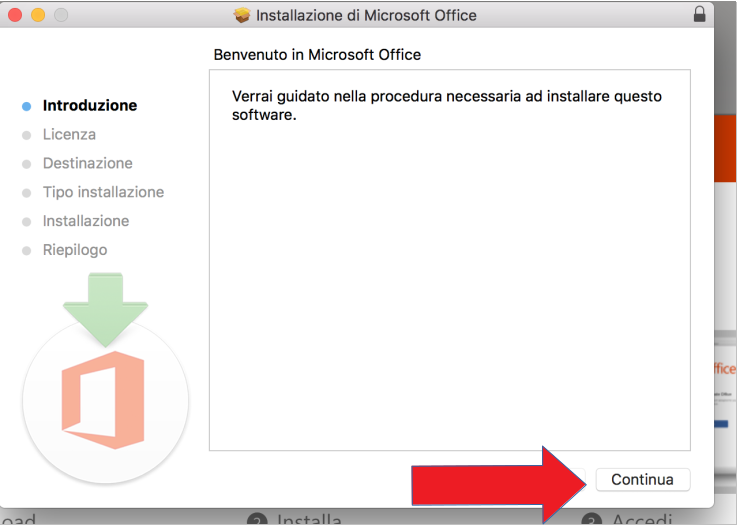 On the first installation screen, select Continue to begin the installation process.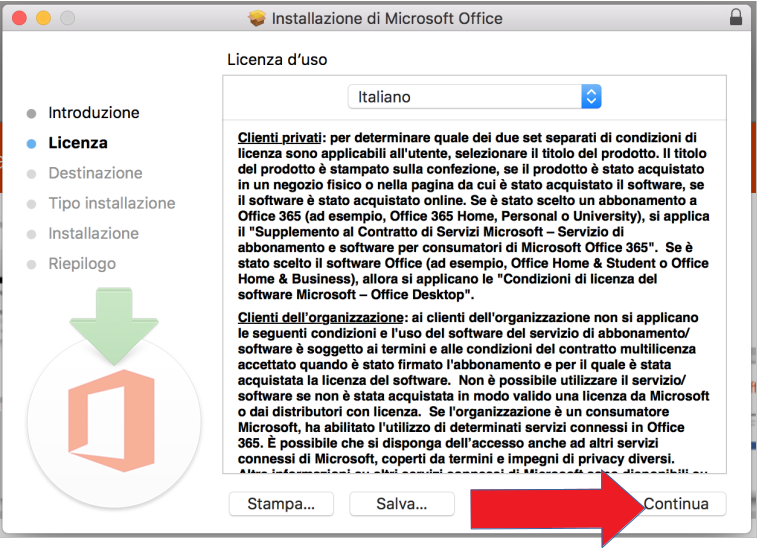 "I agree" la licenza di Microsoft;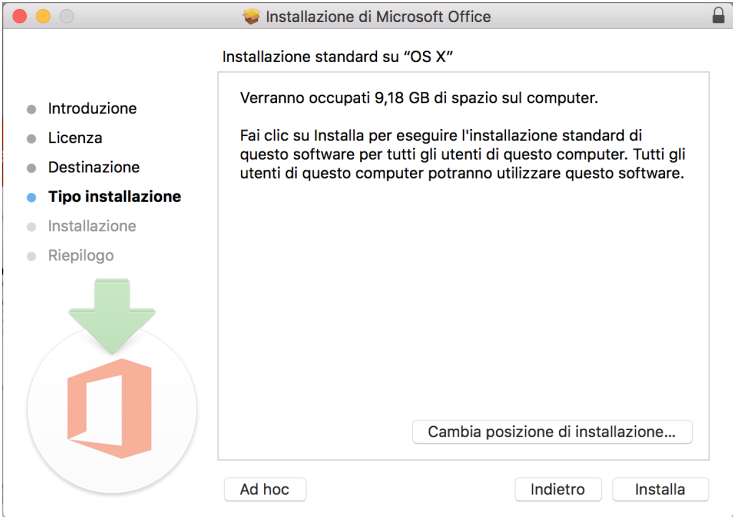 Enter your Mac login password, if prompted, and then click Install Software. (This is the password that you use to log in to your Mac.)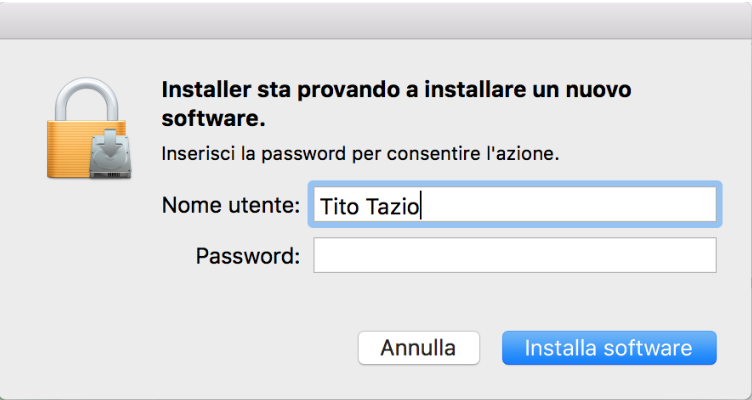 The software begins to install. Click Close when the installation is finished.